Earlier this week, I came across an article about a birth mom that had formed a support group to encourage other mothers that had also placed their child for adoption.  Rachel is a wonderful example of taking a difficult experience and using it to give back to others.
Gift of Life has established a similar system with the program we call Peer to Peer Counseling. These counselors are past birth moms who have already been through the adoption process and placed their baby for adoption through our agency. These peer counselors meet with current birth moms and give them a safe place to talk through how they are feeling and what they should expect during this process.  The counselor can discuss with them pieces of the adoption plan that only someone who has actually walked through it would truly understand.
The article also mentions how Rachel makes helpful care packages for other birth moms who are in the hospital.  She mentions how the hospital can be a lonely time and just a few small things can mean so much.
We had a similar thought a few years ago. So, we started putting together care packages for our moms as a little extra encouragement. The bright purple bag is filled with some comforting items like a blanket, fuzzy socks and chocolate…
as well as ,a few pampering items such as of lotion and nail polish.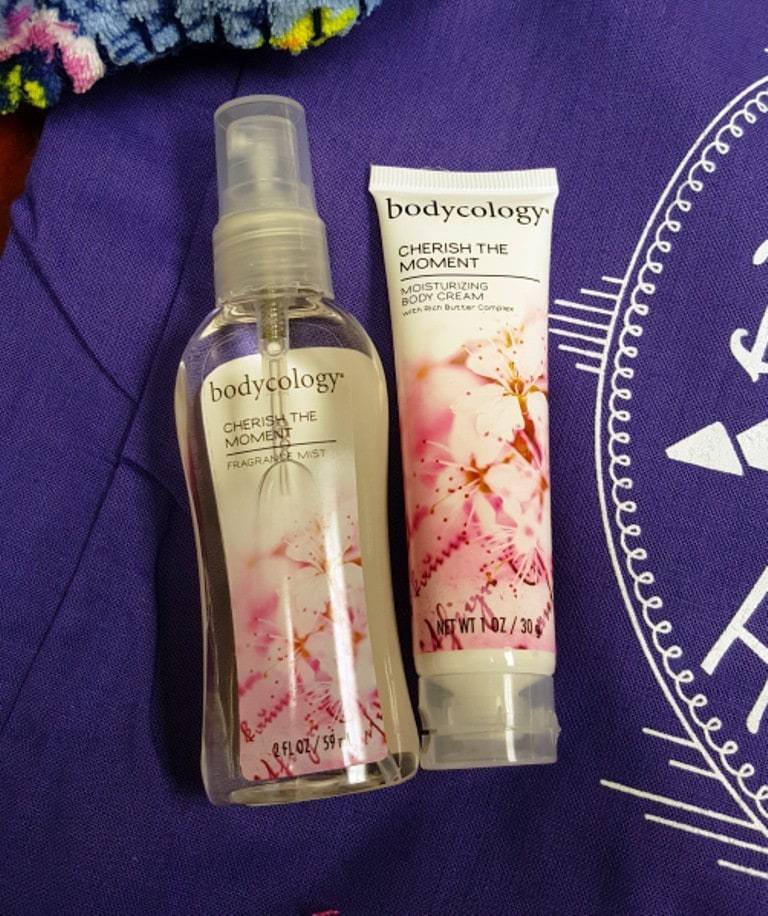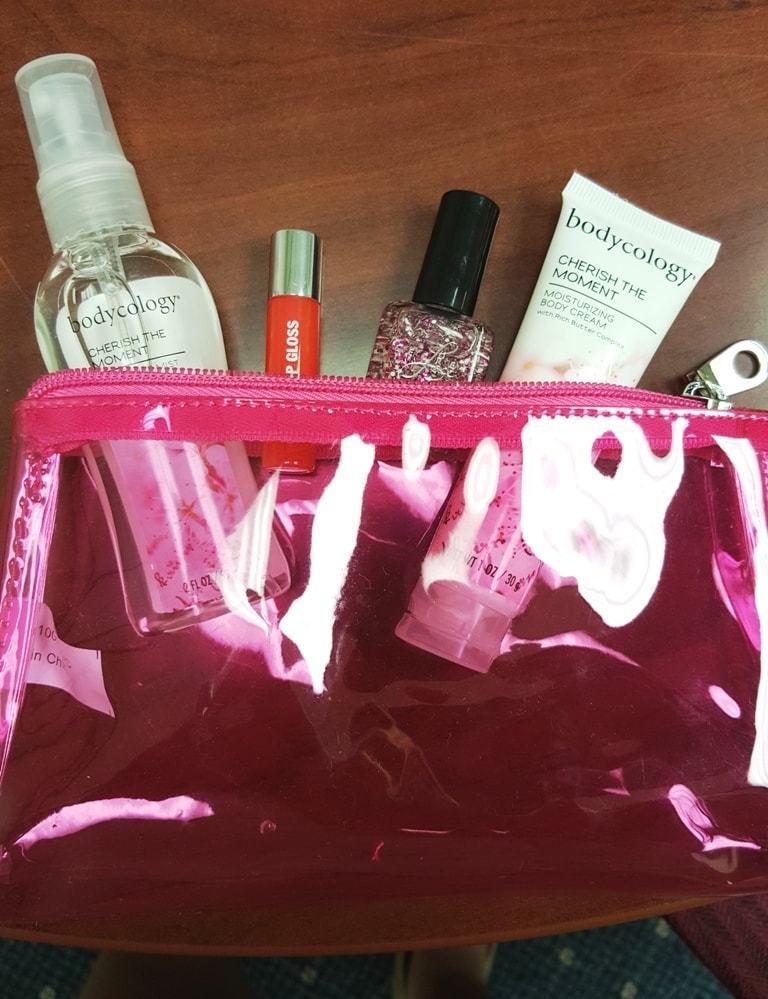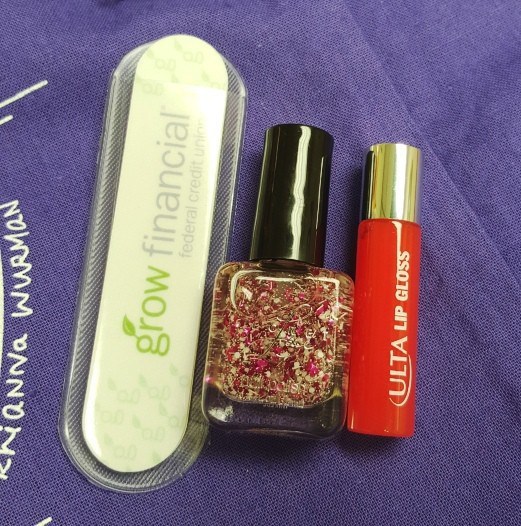 We also include a journal for them to write out what they are thinking and feeling during this time.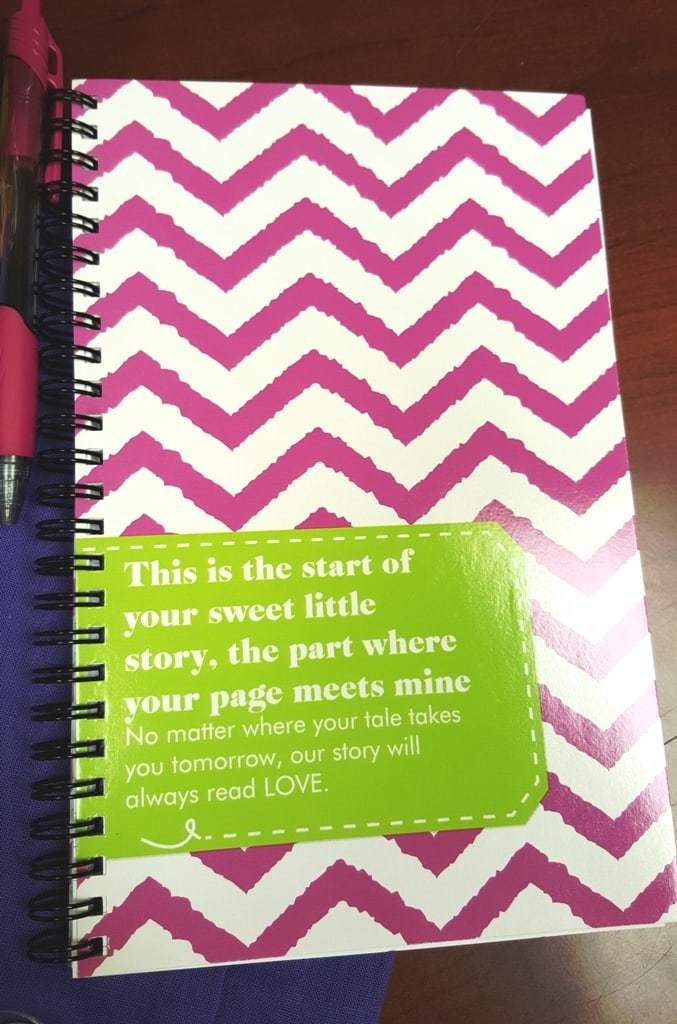 It is something small, but we want to extend our support to our birth parents any way we can.  We also have a comprehensive list of support groups in the community, as well as, online resources that can be utilized.
Our courageous birth moms inspire us everyday, we want to do everything we can so they'll know they're not alone.