6 Questions To Ask Adoptive Parents When Choosing A Family For Your Baby
Birth mothers who choose adoption for their babies have an incredibly difficult task set before them when it comes to selecting a family who will ultimately raise the child. Most adoptive families assemble some of their basic information into a type of life book. Whether that means they create a crafty scrapbook or draft a heartfelt letter, this information is readily available to birth mothers who are looking for the right family. But no matter how detailed that life book is, it provides only cursory information on the family and on what the child's future could look like.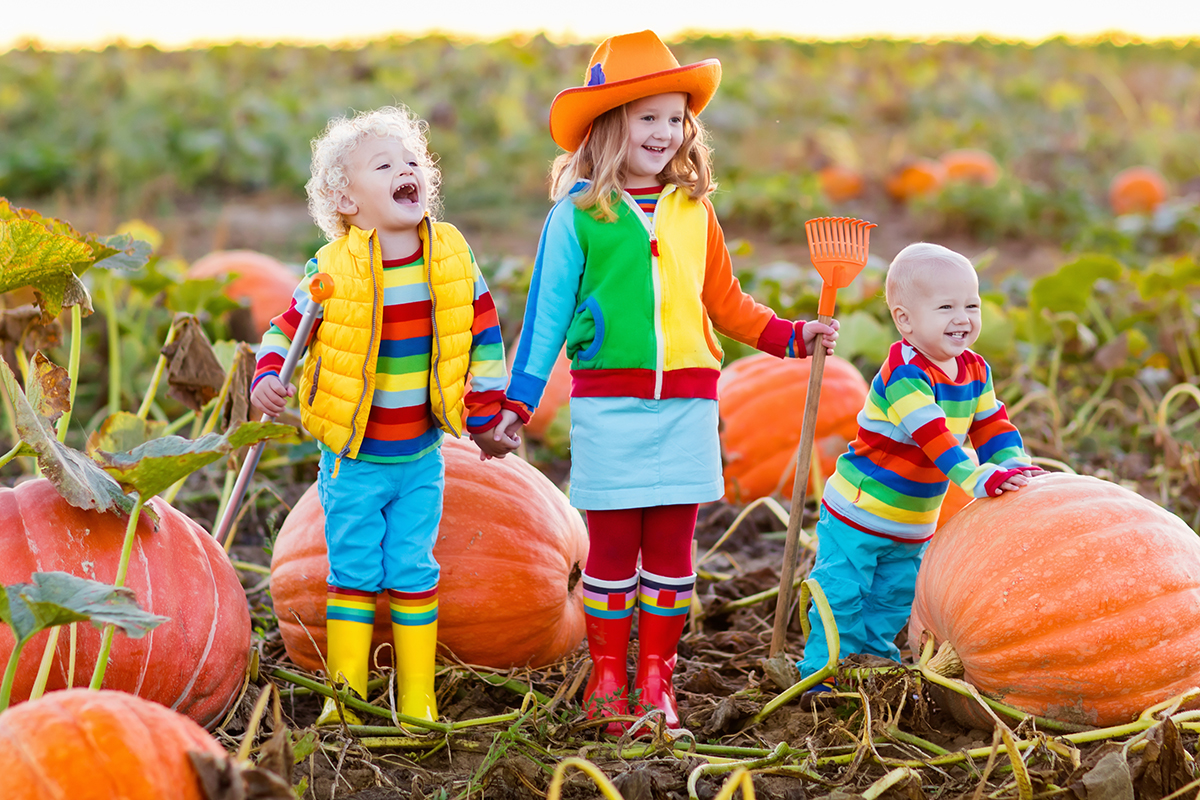 Getting to know a potential family for your baby can give you greater peace of mind to know that you're making the right decision regarding your child's upbringing. A meeting or conversation with an adoptive family gives you some answers you desperately need, but what questions should you ask? This subject tends to be overwhelming for all parties involved. To make inquiries a little easier, here are the top six questions that you should consider asking an adoptive family:
What type of openness are you interested in for this adoption?
Whether you want to maintain a relationship with the family and your child into the future or not, understanding the family's position on openness should be key in making a decision. Adoptive parents often come into an adoption with an idea of how much openness they would like to maintain with birth mothers. Decide what milestones or contact is non-negotiable to you and then see if their ideas closely align with your own. It is far better to broach the details of an adoption plan early on in your relationship than months down the road.
How would you describe your parenting?
Seasoned parents probably already know how to define their own unique style of bringing up children. Understanding an adoptive family's tendency toward discipline, structure, and rules gives you a clearer picture of your child's future. You may ask for anecdotes that show their parenting at its finest, particularly if they have other children. Another way to phrase this question would be to ask what they feel the best and worst parts of parenting are for them.
Can you describe the rest of your family?
A nuclear family unit doesn't exist inside of a vacuum. Birth mothers who desire for their child to grow up surrounded by a loving extended family of aunts, uncles, cousins, and grandparents will want to know the full family tree. Asking for extreme detail about extended family members may not be appropriate, but most adoptive parents would be willing to share briefly about their relationships and proximity to other members of the family.
This could also be a great time to ask more questions about the family that will live in the home with your child. Are there any other children in the home? If so, what are their best qualities, interests, and hobbies? Gathering more details about the family as a whole can be a simple way to begin painting a picture of day-to-day life in the home.
How does your family feel about adoption?
Adoption can be a touchy subject among extended family members, and even among members of the same household. However, having a solid and stable support network in place is a critical element to parenting any child. Most would agree that it definitely takes a village. Asking how extended family members and other children in the home feel about a potential adoption can be an indicator of the level of support the parents will receive. Ultimately, it can also be a litmus test to determine how well your child will be received by new grandparents, siblings, aunts, and uncles.
How do you describe yourselves?
An open letter to a birth mother probably lists some small details about who the adoptive parents are, but it likely doesn't have any significant depth. If you have the opportunity to meet them or have a phone call with them, ask the adoptive parents to describe themselves. Who are they as individuals and as a couple? Who are they as parents, community leaders, or professionals? Every detail you can gather about their personal lives gives you a clearer glimpse at their daily reality.
What led you to choose adoption?
Just as many adoptive families are curious about how a birth mother came to the decision to place her child for adoption, a birth mother may be curious how a potential family came to the same decision. The reasons behind a family's decision to adopt a child can run the gamut from infertility issues to previous experiences with adoption to a religious conviction. While any of those reasons can be valid, a birth mother may feel more at ease knowing how a family came to decide to bring in her child as their own.
Bear in mind that some adoptive parents choose adoption for reasons that relate to significant pain and loss for their family. Be sensitive to parents who may be guarded when giving responses, particularly if it pertains to infertility or the loss of another child.
A conversation with a potential adoptive family can be a great way to put your mind at ease regarding your decision to place a child for adoption. No matter what your reason for selecting a family or an adoption plan, choosing an adoptive home to raise your child is challenging. You want to ensure that you are seeing the family with painstaking clarity for who they are and what they can offer your child well into the years ahead. Take advantage of any time you have with them to ask some of these essential questions and give yourself a little peace of mind.