Meet The Team
Gift of Life Adoptions offers over 25 years of adoption experience. Our mission is to provide services to children and families that will cultivate honesty, support, understanding and love. We are dedicated to children and the quality of their lives. At Gift of Life Adoptions our staff are compassionate and caring. We have a wonderful team that is dedicated, hardworking, and committed to serving all of our clients. Staff at Gift of Life Adoptions are as important as the company itself and make our company what it is today. It is these individuals who support you through your adoption journey.
Gift of Life Adoption's Team
Jessica Williams – Executive Director
My name is Jessica Williams, and I have been the Executive Director at Gift of Life Adoptions since 2017. I have been helping birth parents and adoptive families for 18 years. I have a passion to support birth parents create adoption plans that they feel most comfortable with. I mostly enjoy watching a relationship between birth parents and adoptive parents create a bond that will last forever.
Joelle Parris – Adoptive Parent Coordinator
My name is Joelle Parris, and I am the Adoptive Parent Coordinator. I have been with Gift of Life Adoptions since 2016. I work with prospective adoptive parents, guiding them throughout the adoption process. I received my Bachelor's Degree in social work and psychology from the University of South Florida and have worked in private adoption for over 7 years. My passion is building families through adoption!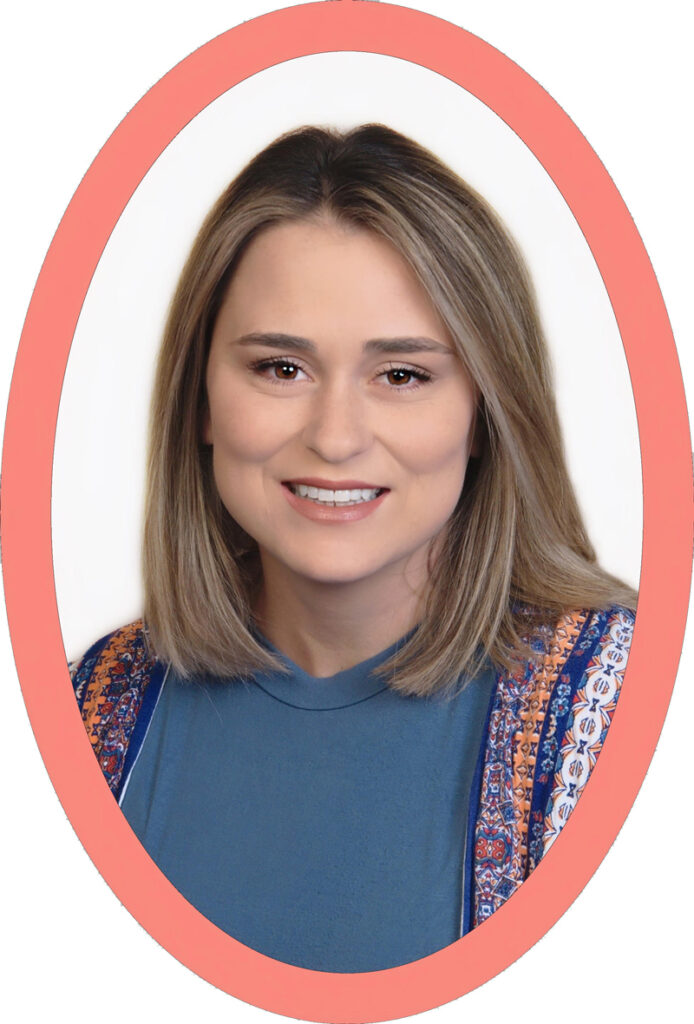 Brittany Reddaway – Birth Mother Advocate
My name is Brittany Reddaway, and I have been a Birth Mother Advocate at Gift of Life Adoptions since 2019. I entered the adoption world to explore my passion of working with others. I love working with birth moms and helping them through the process of finding the right family for them and being their support every step of the way. When I am not at work, you can find me at the beach, the gym, or watching the Tampa Bay Lightning with my husband.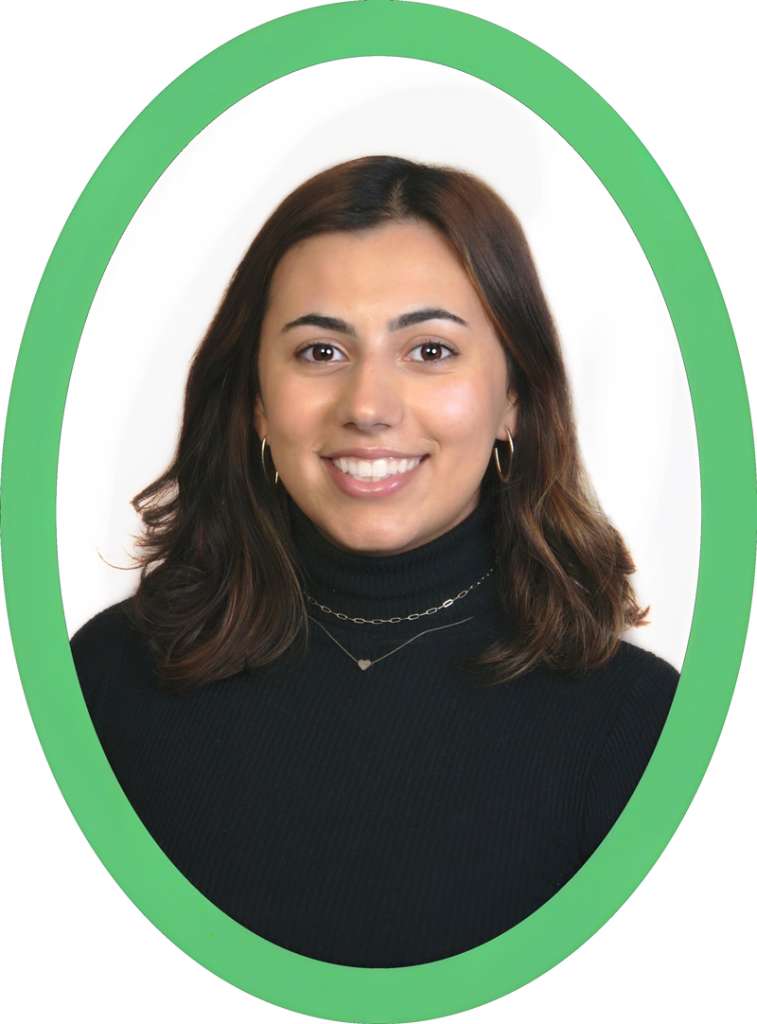 Stefanie Trifoli – Birth Mother Advocate
My name is Stefanie Trifoli, and I have been with Gift of Life Adoptions since 2022. I help birth moms throughout their pregnancy with things like creating a budget, doctors' appointments, selecting an adoptive family, creating a hospital plan, and lots more! Mostly I am here as support as you work through your adoption plan. It has been inspiring to work with strong women, getting to know their story, and helping them through one of the hardest decisions of their life. I was born and raised in New York, but I have lived in Tampa Bay now for over 5 years.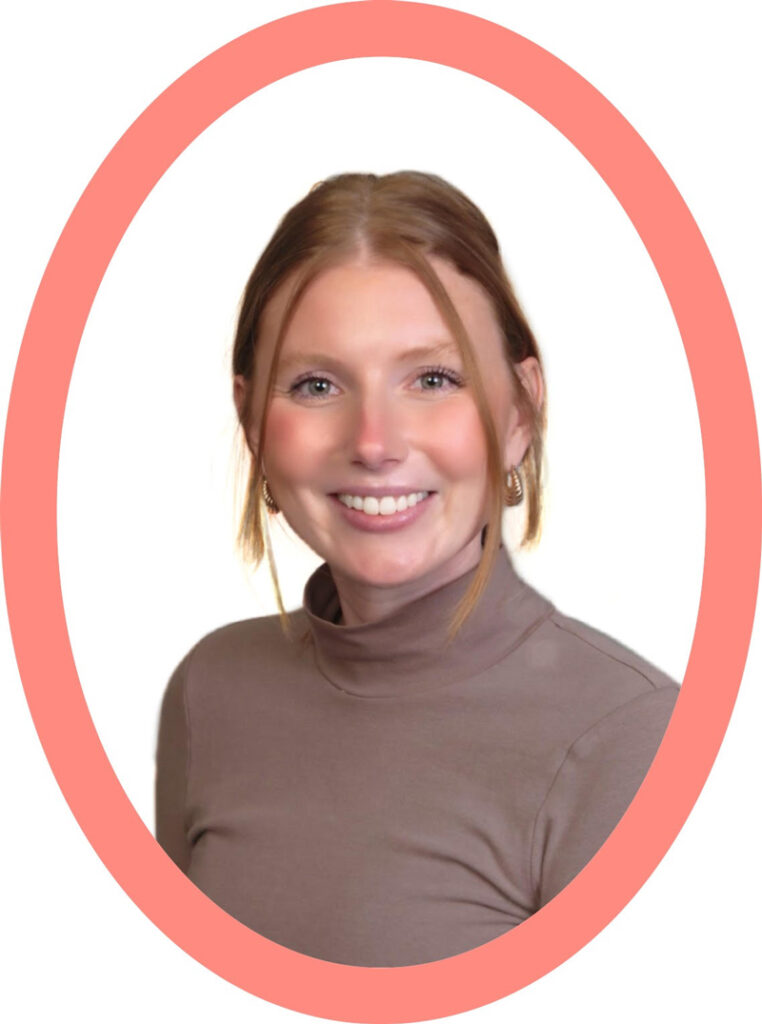 Kelsie Schlager – Director of Operations
My name is Kelsie Schlager, and I'm the Director of Operations at Gift of Life Adoptions. I'm the do-all here in the office and make sure our birth moms are taken care of as well as the staff in the office. As I always say, "I work hard to make this office a home!" I was born and raised in St. Louis and landed into the world of adoption. I love helping our birth moms create lasting relationships with us as well as their adoptive families.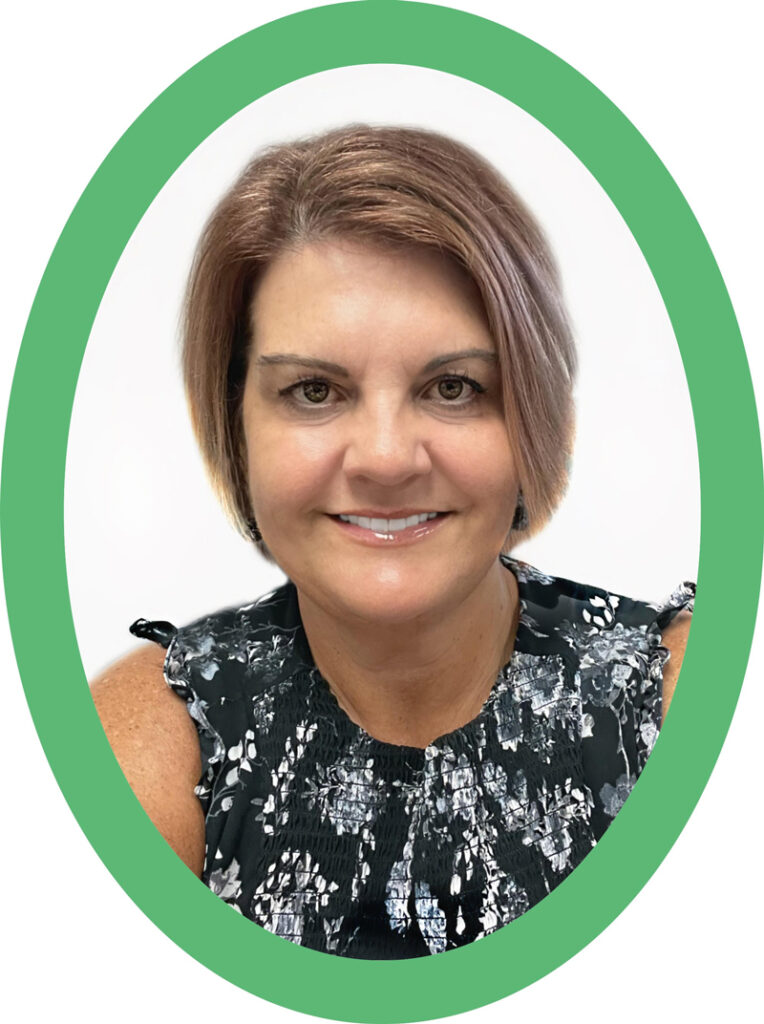 Heather Madigan – Staff Attorney
My name is Heather Madigan, and I am legal counsel for Gift of Life Adoptions. I have been with Gift of Life Adoptions since January 2023. I have worked with adoptive families for 9 years. My role is to navigate the legal side of the adoption and to provide a smooth and seamless legal process. I find it very rewarding to help make forever families.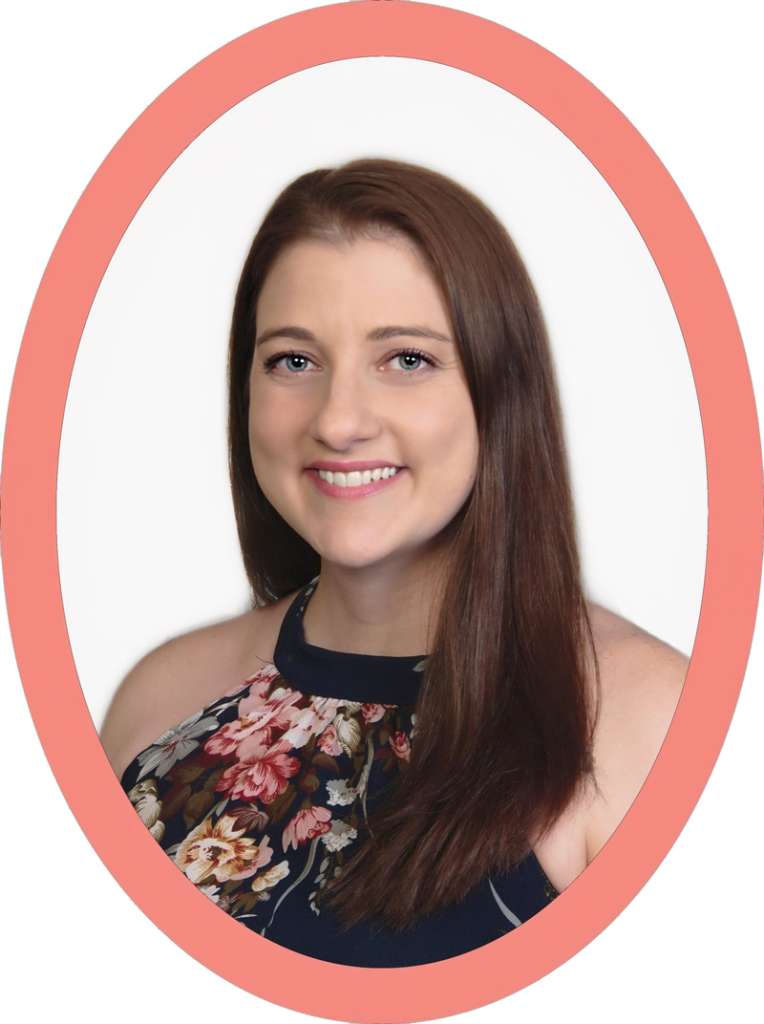 Amanda Randolph – Legal Assistant
My name is Amanda Randolph, and I have been with Gift of Life Adoptions since 2014. As the Legal Assistant, I help both birth and adoptive parents understand the legal aspects of the adoption process. I love working with people from all walks of life and having the opportunity to guide women and families through the adoption process. I am a second-generation Floridian who loves my family and friends, watching movies and TV, and hates grapefruit.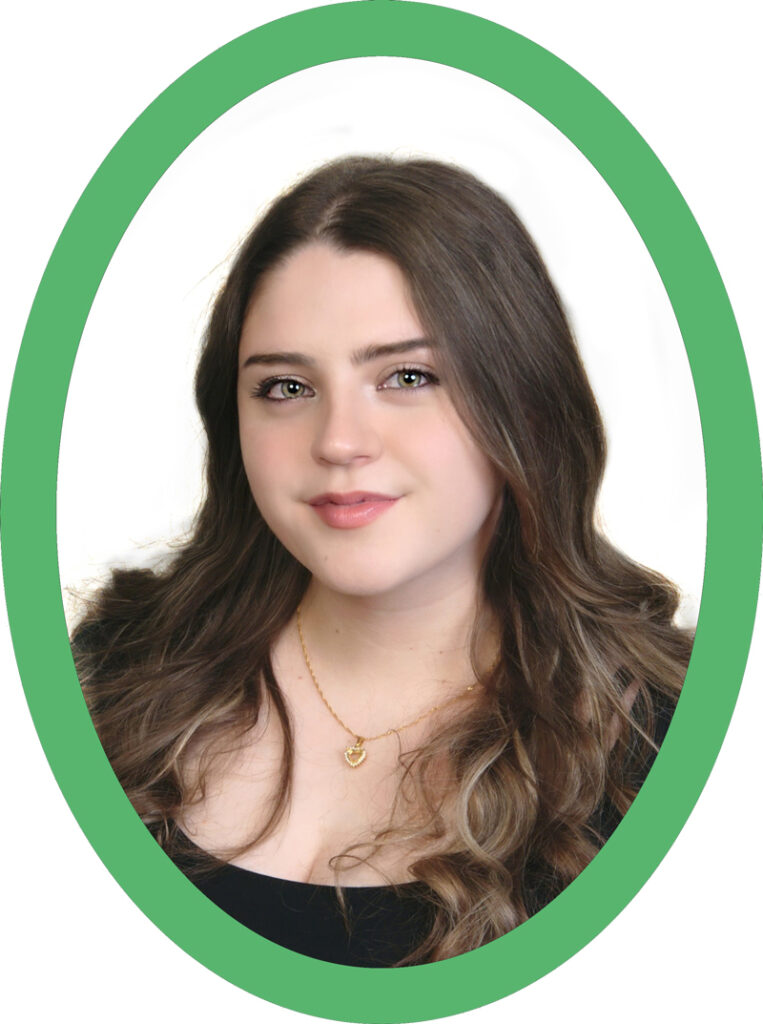 Hannah Scharrer – Director of Finance
My name is Hannah Scharrer, and I have been with Gift of Life Adoptions since 2018. I work in accounts payable and receivable and make sure all of our birth moms' expenses are paid. I love working with our team to help others. The most rewarding part of my job is knowing that I played a part in bringing together a family. I am Florida born and love painting and making jewelry.