DO YOU HAVE A CASE PLAN?
According to Florida law, a parent may place a child for adoption with a private adoption agency even if the child is under the jurisdiction of the juvenile dependency court and in foster care as long as no final judgement of termination of parental rights has been entered. This is called an Intervention. If you choose to place your child with a private adoption agency, you will be able to select and meet the adoptive family as well as receive picture and letter updates until the child is 18 years old.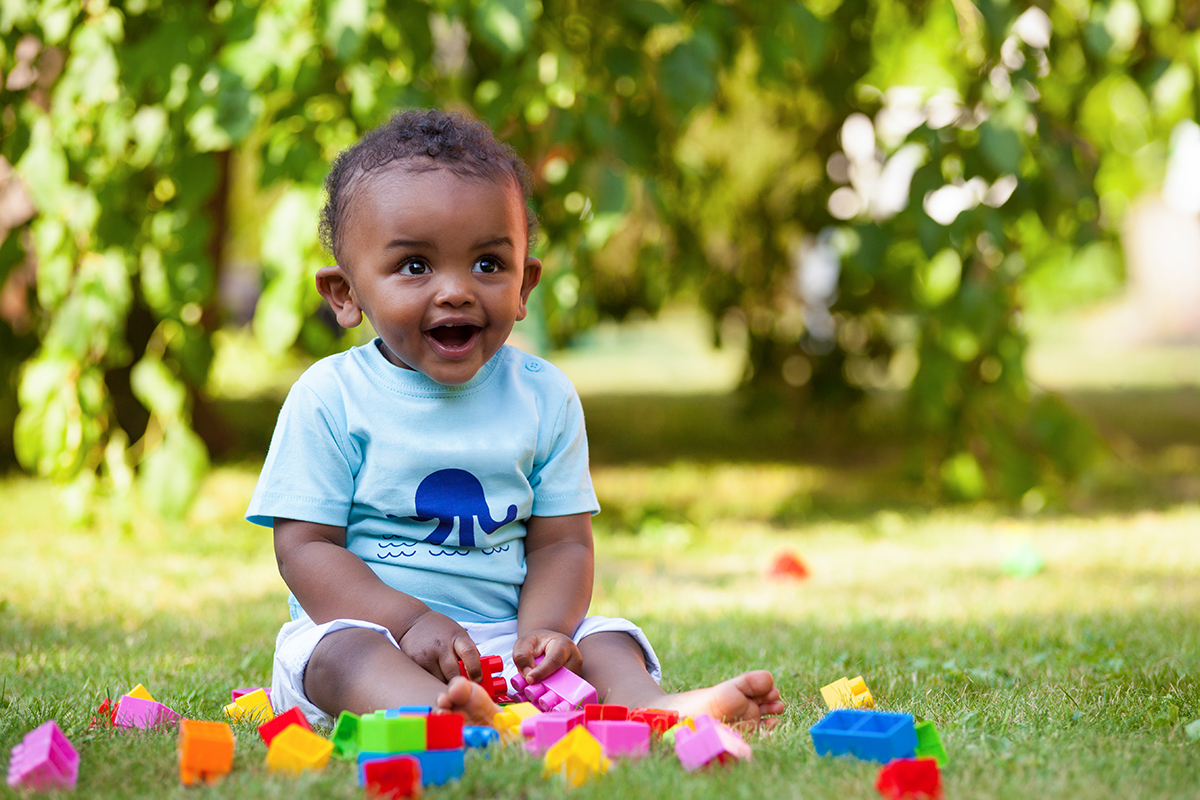 Gift of Life Adoptions understands all of the nuances involved in transitioning a child from a foster home into an adoptive home. Gift of Life Adoptions creates individual transition plans for each situation based on the needs of the child. Gift of Life Adoptions works together with the lead child welfare agency involved in the case to make the best plan for everyone involved. Whenever possible, one of our qualified counselors, the birth parents, the foster parents and the adoptive parents are all involved in the transition plan.
If you have questions, please give us a call at 727-549-1416 24 hours a day, 7 days a week or Click on Message (which is located at the bottom right-hand side of your screen) if you would like to talk to someone in our office right now. We look forward to hearing from you.