Gift of Life Adoptions has provided complete adoption services throughout the state of Florida for over 20 years. We have been able to help our clients change the direction of their lives because of our unique social work model. Our goal is to assist birth parents in creating the adoption plan that works for them, and also to give them the tools to move forward with their future.
Gift of Life Adoptions is officially opening our satellite office in Hudson!
We are excited that we can better serve birth parents in Pasco County Florida.
Our address is:
12226 US HWY 19
Hudson, FL, 34667
The location is just north of the intersection of State Road 52 and US 19 on the east side of the road. You can't miss the GIFT OF LIFE ADOPTIONS sign!
We can still be reached at the same convenient phone number (727) 549-1416.  Or you can always contact us online.
We are happy to have another location where birth parents can stop by and chat  with our counselor about how to place a baby for adoption.  We provide living expenses as well as counseling during and after the birth of your baby.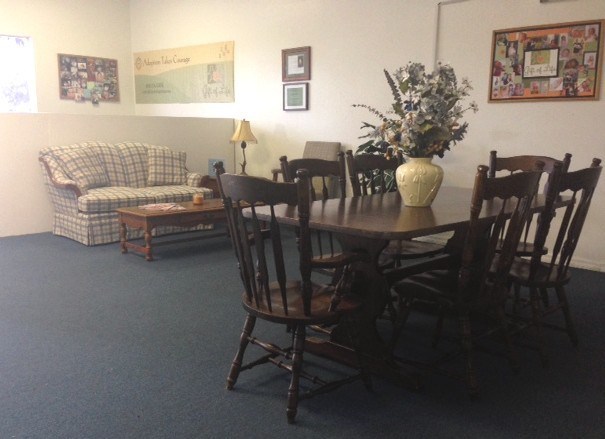 Gift of Life is honored to help birth mothers looking for adoptive parents.  Our birth parents are able to select their approved waiting prospective adoptive parents as well as meet them face to face. Being able to receive picture and letter updates until the child turns 18 years old is a wonderful way to watch your child grow.
Gift of Life Adoptions also provides complete adoption services to families who reside in and out of Florida. Florida families will receive a home study, case management, post placement supervision and finalization services. Out of state families who have an approved home study also receive case management, as well as, Interstate Compact services and finalization.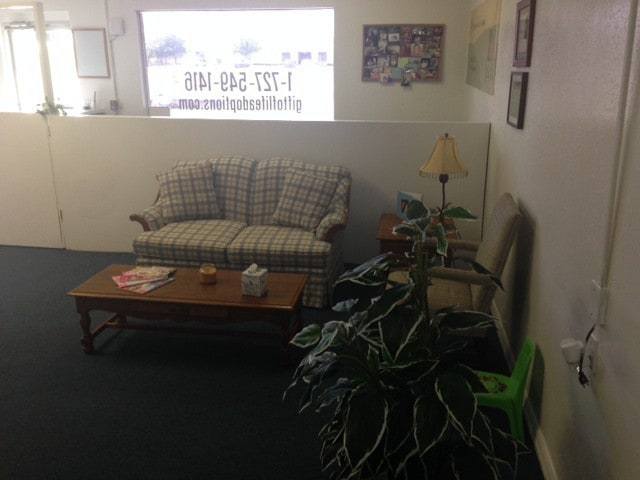 Next time you are in the area, stop by and say hello. You can always call 800-216-5433 or (727) 549-1416 to speak to a caring counselor. Our office hours are flexible so let us know what works for you and we will be sure to accommodate you.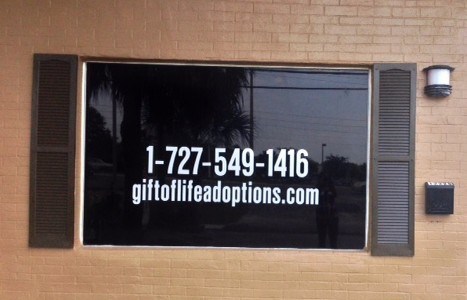 Gift of Life Adoptions looks forward to servicing the Pasco-Hernando area!