Last Friday, Meghan, Tim and I were able to volunteer at the 12th annual Adoption Day, at the Pinellas County Courthouse!  It was such a fun event to be a part of.
Adoption Day always occurs in November, as it is National Adoption Awareness Month.  It was a wonderful day of celebrating adoption, and there were about 20 children whose adoptions were finalized at the courthouse.  Many of these children were adopted through the foster care system, and after Friday, they officially became a part of their forever families.
The courtroom was filled with families and children of all ages.  The day began with some inspirational dances by the Competitive Edge Dance Academy performers, followed by the Welcome and Introduction of special guests that were there.
There was a wonderful message on adoption by Dr. John W. Stancil, who is the Senior Pastor at Community Bible Baptist Church in St. Petersburg, Florida.  Following the message, and presentation of the Irene Sullivan Adoption Advocacy Award, there was a beautiful reception for the families involved in Adoption Day.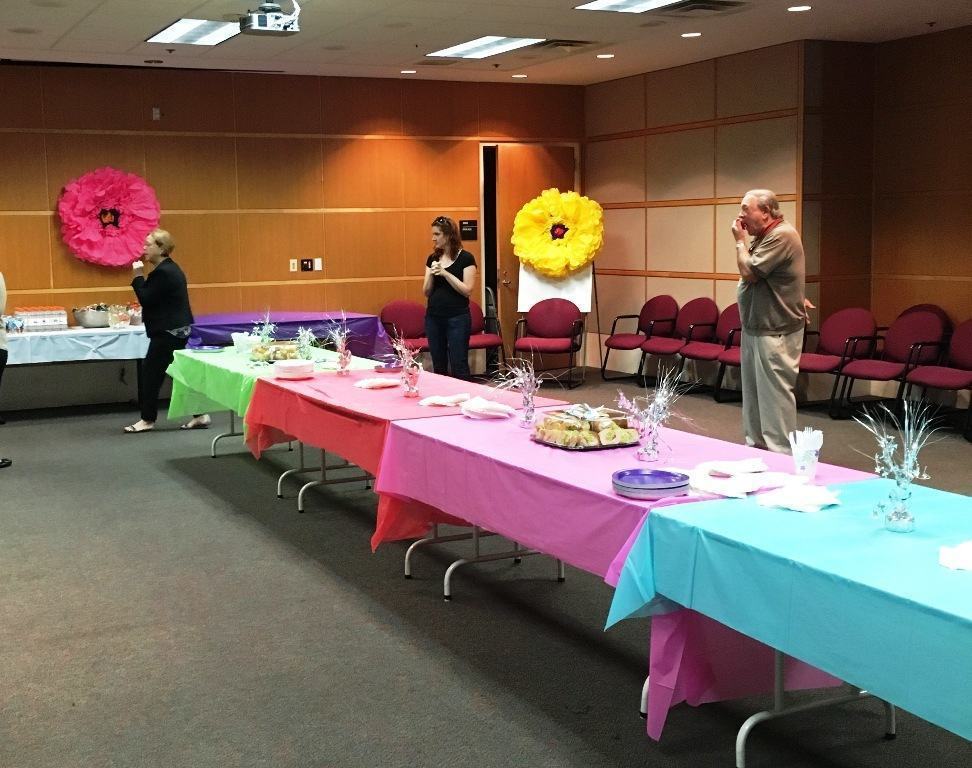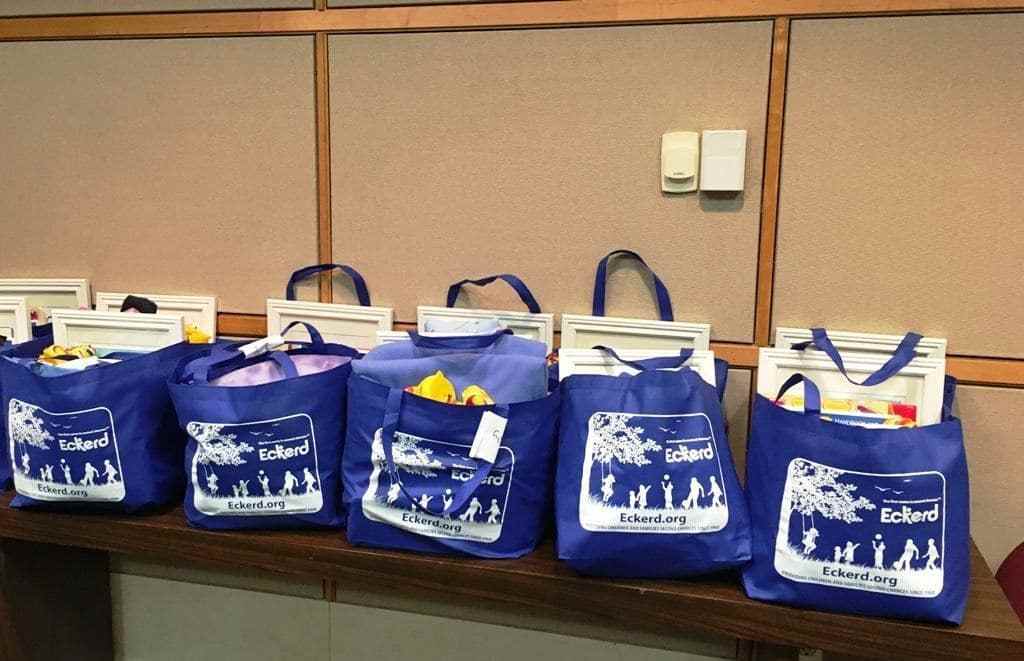 After the reception, many wonderful and happy finalizations continued to occur throughout the day!
There were several craft tables set up for the children to make a fun craft commemorating their "Adoption Day" and finalization.
Our adoption attorney, Tim, even took part in the craft fun and made his own masterpiece celebrating the day.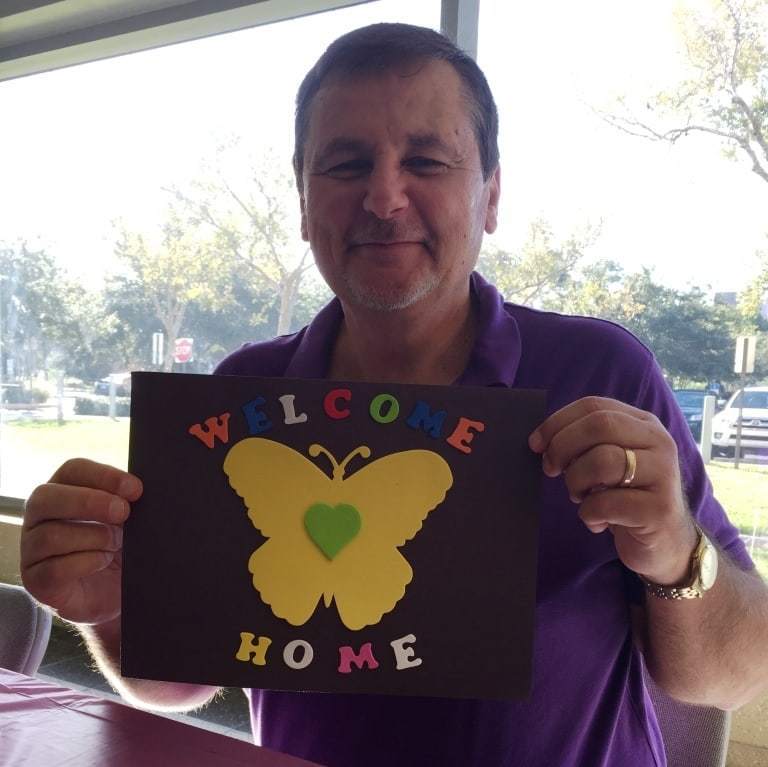 The Heart Gallery was also set up, displaying the many children who are still waiting in foster care, hoping to find their forever family as well.
The theme of today's event was "There are no unwanted children, just unfound families."  This reminds us that our work is not done, and there are still many families to be made through the beautiful process of adoption.  We are already planning to volunteer again next year for such a beautiful celebration of adoption in our county!
-Written by Leah Wild