How I Was Adopted
by Joanna Cole and illustrations by Maxie Chambliss.
This book starts with information for adoptive parents on talking with their child about adoption. This section of the book is informative and may give adoptive parents the confidence needed to answer adoption related questions their child might have. Not all adoptive parents know exactly where to start as their children become more aware of their adoption. This book is a great place to start if you're feeling unsure of your next step.
The story itself is also very direct in talking about the life of "Samantha" and her own unique adoption story. Although every adopted child has a story of their own, Samantha will likely share commonalities with your child. There are moments in the story where the reader is asked, "Were you adopted too?" and "Do you know the story of how you were adopted?" When Samantha asks the reader questions about their story, it's a great time for a conversation with your child. Samantha explains her own adoption story from her parents working with an adoption counselor and how she "did not grow inside Mommy's uterus. I grew in another woman's uterus." Being factual with children about their story is important to reduce any confusion as they move forward in life.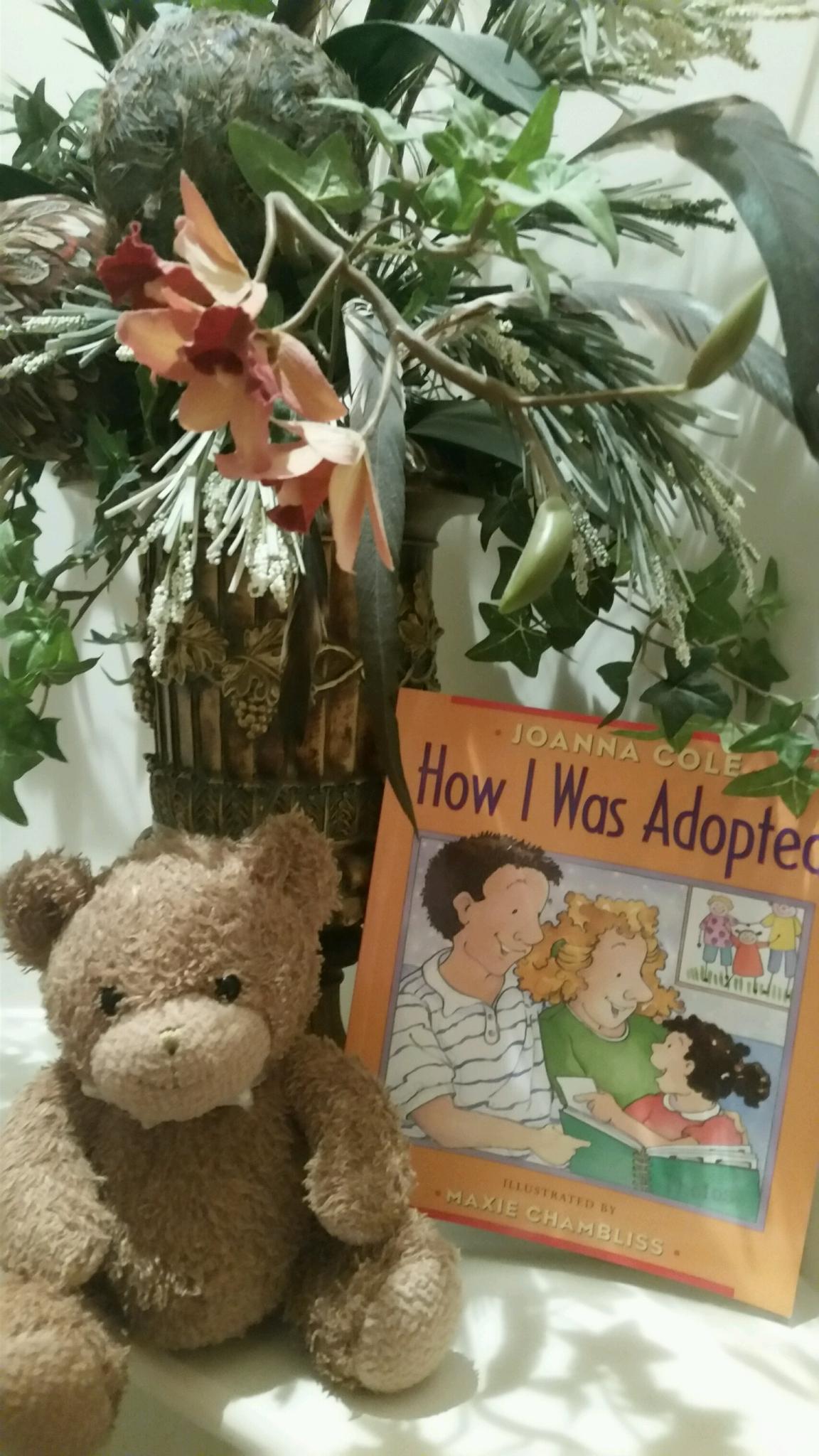 Be sure to have these conversations with your child when you feel strong and confident. This modeling will help your child feel at ease to ask questions and process feelings they might have. This book is particularly good at creating an environment for a child to talk about what they already know about their identity and also creates an opportunity for questions about what they may not know yet. We love that this book does not shy away from questions but rather encourages them. Adopted children will feel secure in their lives if the adults who love them also feel secure and can confidently answer questions.