Gift of Life occasionally gets the opportunity to speak to groups in the community about the adoption process and adoption law.  This is what I did last Tuesday for the Healthy Start Coalition of Manatee County at the lovely Manatee Memorial Hospital.
We always love presenting to Healthy Start, because they are familiar with our clientele and, therefore, fully understand the place adoption has in the community they serve.  They always ask great questions and have great insights.
After I spoke, I decided to take in a little of the local culture.
So what do you do when you are visiting Manatee County for a little while, you may ask? Well, you take in a little local art.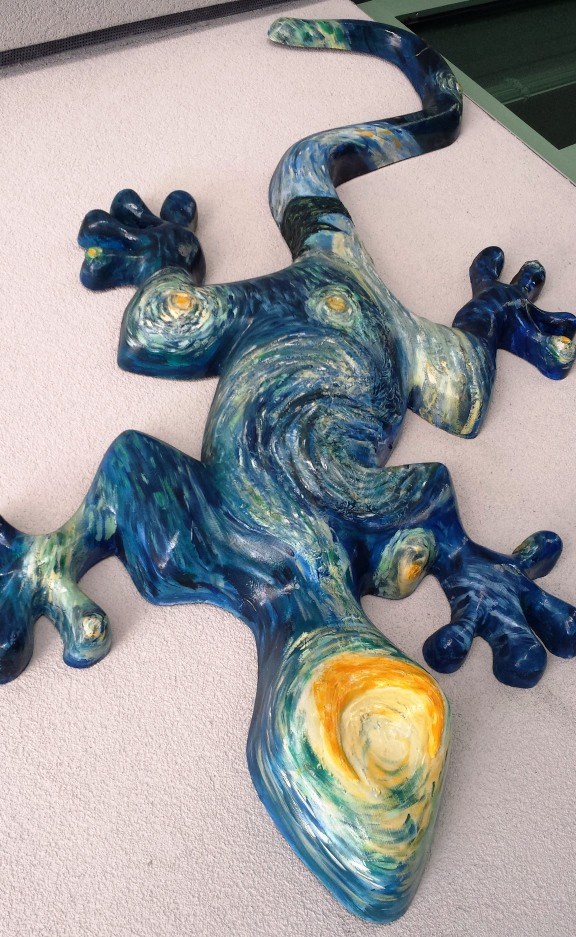 Enjoy lovely views of the water.
Enjoy the local color at the skate park across from the Hospital.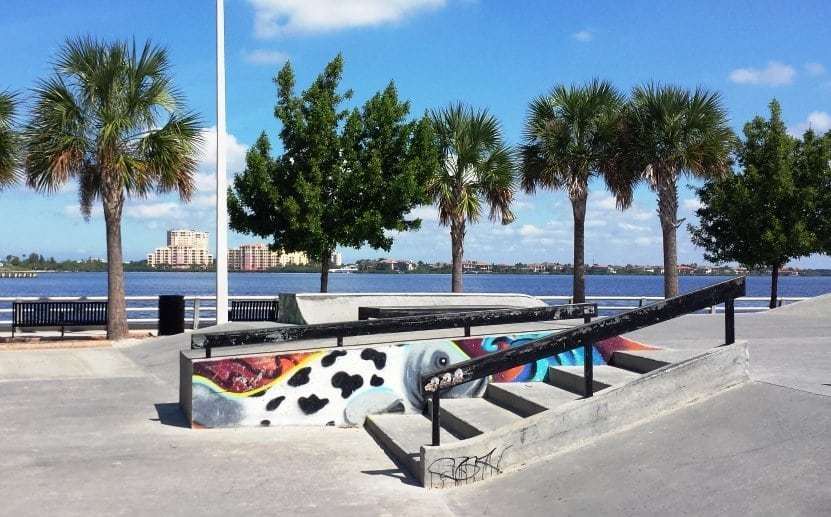 Take pictures of the Sunshine Skyway Bridge.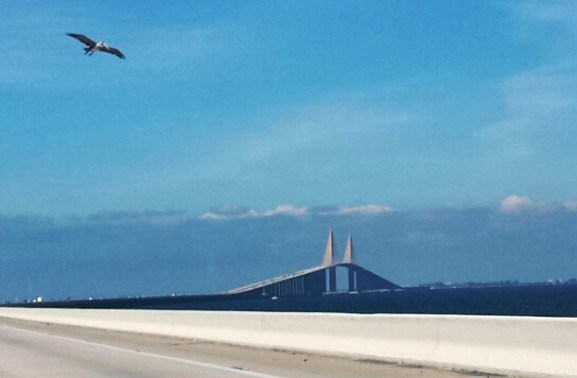 And of course, visit the lovely Gift of Life Adoptions' bus bench…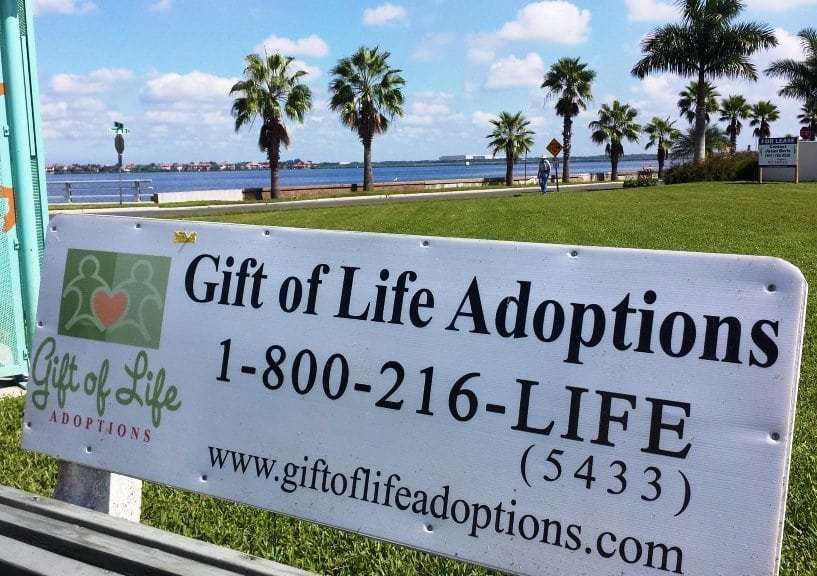 and take a series of embarrassing selfies.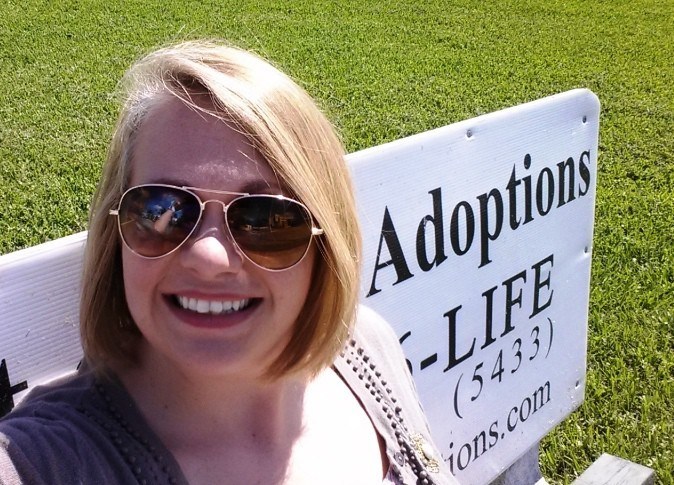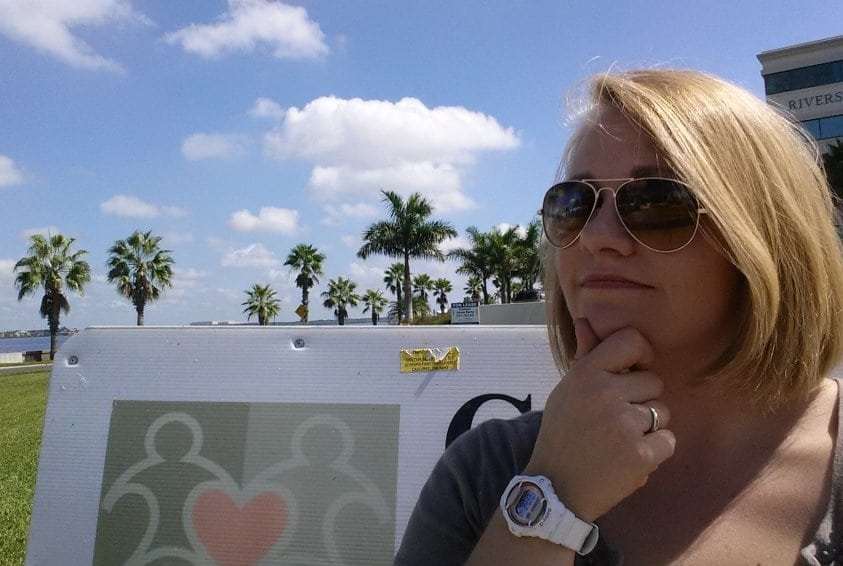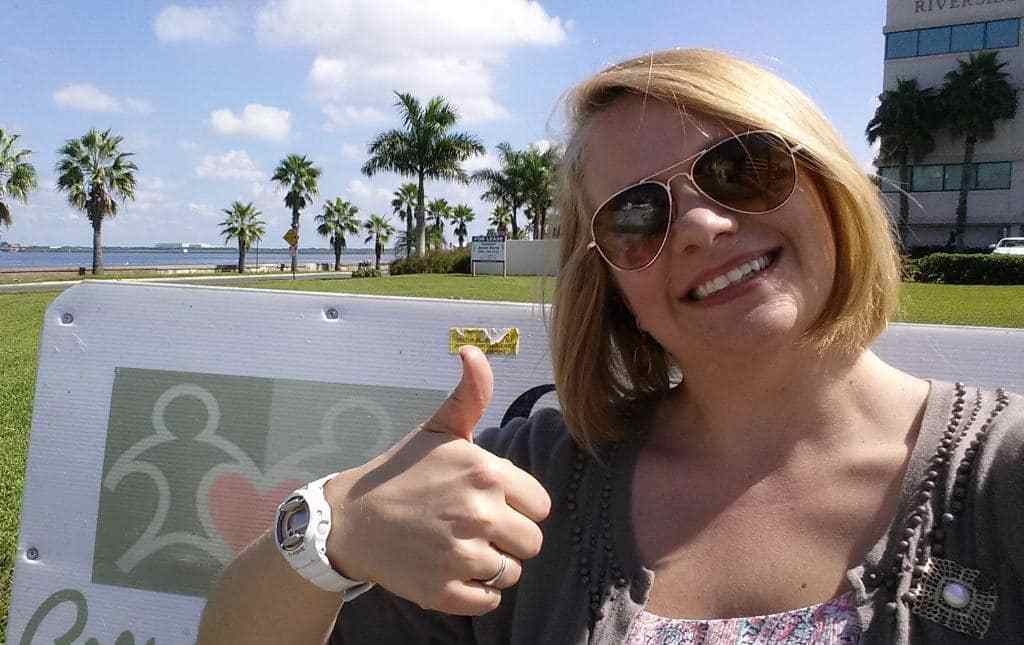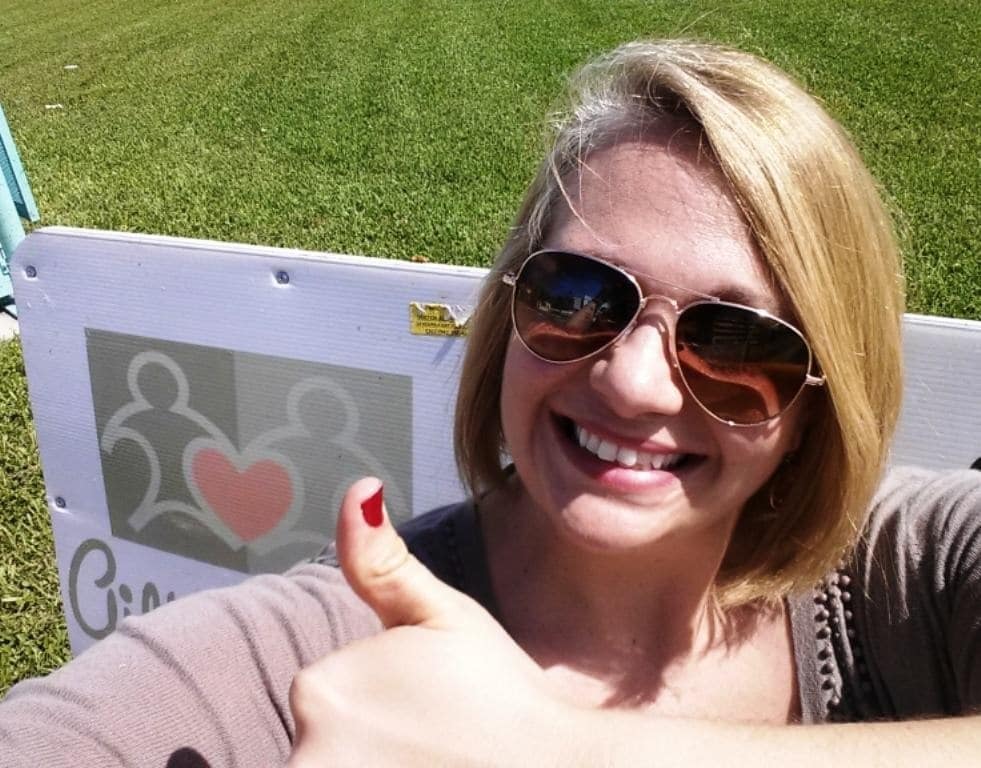 Whenever you are in the Manatee area feel free to also take in some of the lovely sights, and send us your own set of selfies from our park bench!